gay erotic stories from alt.sex.stories.gay
The web's hottest gay erotic stories.
alt.sex.stories.gay brings you some of the wildest
all male erotic stories for your enjoyment.
Please note, the content of this website is for adults only.
By entering this website, you agree that you are an adult
and are allowed to view gay erotic stories and alt.sex.stories.gay
in your community. These gay erotic stories are for adults only.
alt.sex.stories.gay does not permit minors to enter.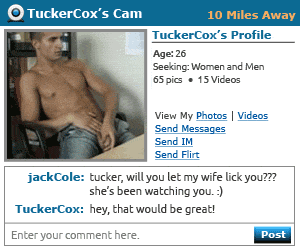 Recommended porn link sites to check out...
I AM AN ADULT. LET ME
ENTER
alt.sex.stories.gay